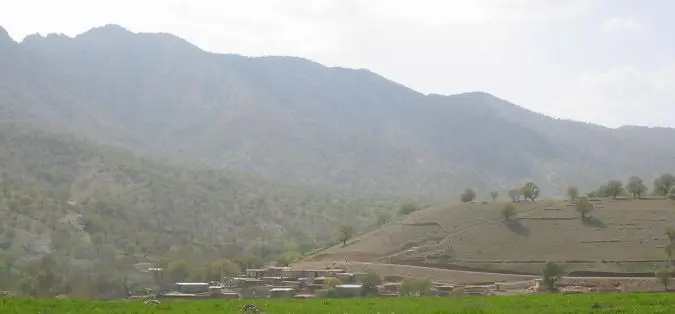 Workshop:
Refining the questionnaire for the
Atlas of the Languages of Iran
University of Bamberg
7th–8th July 2017
Background
This workshop will bring together a group of about fifteen scholars, ranging from experts in the field to early career researchers who are active in language documentation and description. Here, scholars will focus on the refinement of the draft questionnaire for the Atlas of the Languages of Iran (test version: iranatlas.net, which has been used to collect language data in 30 locations in western Iran over the past year. Workshop participants will themselves have the opportunity to apply the questionnaire (available at: carleton.ca/iran/questionnaires/) beforehand, and to present questionnaire-related and language data-related findings at the workshop. Among other goals, the workshop seeks to better adapt or supplement the draft questionnaire – which was initially designed with the Iranic family in mind – for other language families in Iran, with a focus on Semitic and Turkic.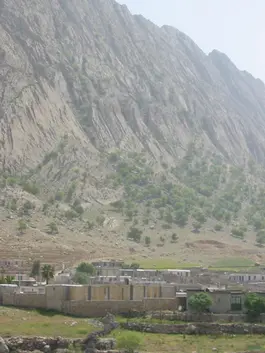 Preparation for the workshop
Participants will prepare for the workshop ahead of time as follows:
read the full questionnaire and write up a critique based on initial reflections;
carry out, record and transcribe the questionnaire with a speaker of any language of Iran (suggestions for language varieties, and alternative research possibilities, are available upon request);
write up any suggestions for modification of the questionnaire in light of research experiences. A one-page summary report of participants' experiences, along with general observations on the questionnaire and the data collection process, should be submitted to the workshop organizers by May 15.
Complete instructions on preparing for the workshop are found here(330.5 KB, 3 pages).
Workshop program
The workshop program is now available here(491.4 KB, 4 pages).
Registration
Workshop participants should indicate to the organizers their intention to participate, by March 1, 2017. There is no registration fee.
Accommodation
A contingent of single rooms has been booked at Hotel Weierich, Lugbank 5, 96049 Bamberg. To be assigned one of these pre-booked rooms, please contact Roja Dehdarian (admin.aspra@uni-bamberg.de).

Getting to Bamberg
Bamberg is located in Upper Franconia, Bavaria. Most international air passengers arrive at Frankfurt International Airport, Munich Airport, or Nuremberg Airport; Bamberg station is serviced by high speed and regional trains departing from these cities. For further information on train connections to Bamberg, please consult the German Railways/Deutsche Bahn website. Discount train tickets are available from www.trainline.eu.

Important dates
March 1 Indication of intention to participate
May 15 Submission of preparatory research report
July 6 Arrival of participants in Bamberg
July 6 Bayerisches Orientkolloquium (6pm) (keynote speaker: Yaron Matras)
July 7-8 Questionnaire workshop


Organizing Committee
Erik Anonby, Carleton University and University of Bamberg
Geoffrey Haig, University of Bamberg
Mortaza Taheri-Ardali, Shahrekord University

Contact
For questions or any further information, please contact Erik Anonby (erik.anonby@carleton.ca).