Frequently Asked Questions: Trans* and Studies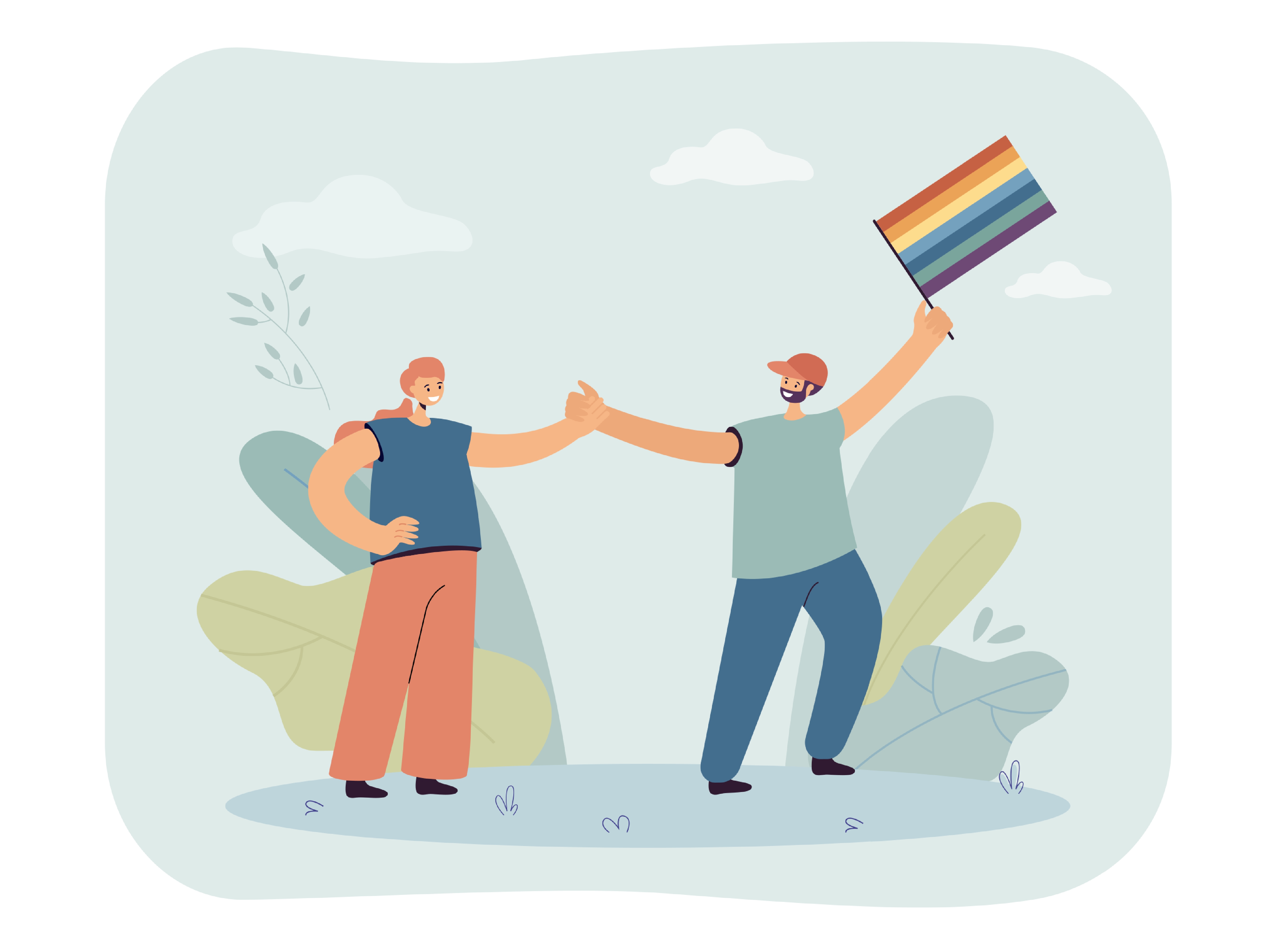 Colourbox
FAQ for students and prospective students
General FAQ
The dgti-Ergänzungsausweis(supplemental ID) is an additional, standardized ID document that has been confirmed by the Federal Ministry of the Interior and is issued by the dgti, the German Society for Transidentity and Intersexuality e.V.. The ID card contains your chosen personal data, such as first name, pronouns and gender, and shows a current passport photo. It helps to prevent discrimination through official channels and is known and accepted by all Interior Ministries, the police, a large number of authorities, banks, universities and other places. The supplementary ID is only valid in combination with an official personal document (e.g. government-issued identification card).
The supplementary ID can be requested on the dgti website (only available in German). Also note the checklist (only available in German) for the application.
If you have any questions or need advice on the topics of gender identity, sexual orientation and other dimensions of diversity, the Anti-Discriminination Officewill be happy to help you.